AUTHOR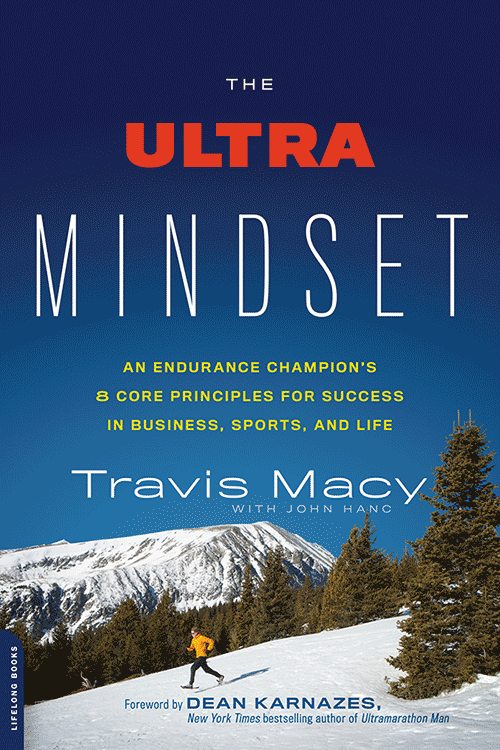 My fourteen books include the award-winning memoirs The Coolest Race on Earth, about my experience running the Antarctica Marathon; Not Dead Yet, the story of Type 1 diabetic bike racer Phil Southerland; and The Ultra Mindset: An Endurance Champion's 8 Core Principles for Success in Business, Sports and Life , with ultradistance runner and adventure racer Travis Macy.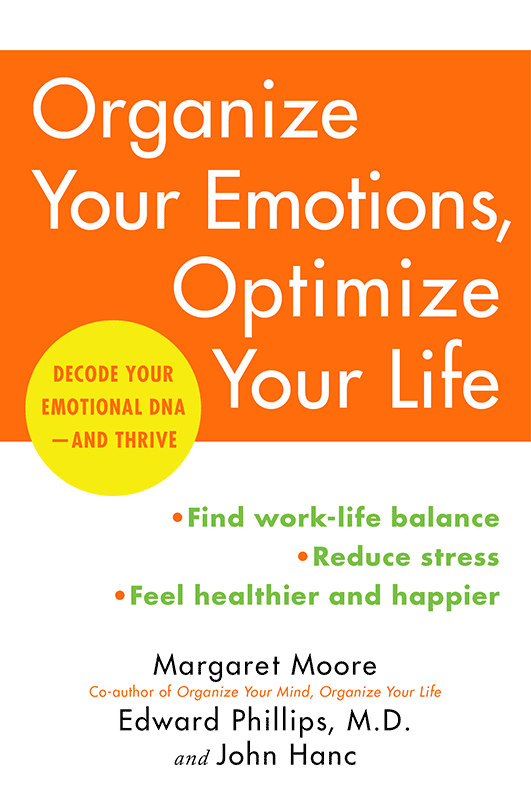 My most recent book, Organize Your Emotions, Optimize Your Life, is a collaboration between executive coach Margaret Moore and Dr. Edward Phillips of Harvard Medical School. This book shows how to harmonize the members of our "inner family"—the various facets of our personality—in order to thrive.
Much of my work is collaborative: I've had the privilege of working with a total of 11 co-authors on eight of my books. Many of these are prescriptive nonfiction and memoir, although I has also written books of local and specialized history, including critically acclaimed illustrated histories of the iconic New York State park Jones Beach and the Boston Athletic Association, organizers of the Boston marathon.
I've also co-authored two digital-only books about physicians and their work. These were published under the imprimatur of Harvard Health Publications and Rosetta:  The Making of A Surgeon (with Stanley Ashley, M.D.) and Code Blue: The Making of an Emergency Surgeon (Michael VanRooyen, M.D.).
Nonfiction
Executive coach Margaret Moore and Harvard Medical School faculty member Edward Phillips, M.D., can help coach your brain to gain deeper insight of your individual needs and live life to your maximum potential. This insightful, approachable book will teach you how to identify, decode, and assess the nine most basic emotions that rule your brain and to  recognize each of these voices and act accordingly to achieve a wide range of goals—from weight loss to career management.
Written with Travis Macy, who has summited glacial peaks in the French Alps, rappelled into limestone caves in China and raced through parched deserts in Utah, this book offers a set of simple principles for daily life— embracing fear, rewriting the stories we tell ourselves, mastering the art of asking for help—to successfully achieve goals that might have otherwise seemed impossible.
The history of the organization that founded the Boston Marathon, fielded America's first Olympic team and presaged the modern fitness movement. Not just complete with athletic achievements, The B.A.A. at 125 also tells a dramatic social history of the people and times in which they lived. This fascinating collector's piece explains the organization's important role in sports history, both nationally and throughout the world.
"John is especially skilled at making historical connections with his writings. In his research and writing, John is able to bring together many of his passions with the sport of running and athletics as the backdrop."

—Jack Fleming, marketing and communications director for the B.A.A.
This groundbreaking guide is complete with stories of people who have learned to stop feeling powerless against multiplying distractions and start organizing their lives by organizing their minds. Dr. Paul Hammerness, a Harvard Medical School psychiatrist, describes the latest neuroscience research on the brain's extraordinary built-in system of organization. Margaret Moore, an executive wellness coach and codirector of the Institute of Coaching, translates the science into solutions to shows you how to use the innate organizational power of your brain to make your life less stressful, more productive and rewarding.
Jones Beach opened inauspiciously amidst a howling sandstorm on August 4, 1929. In the years since, it has attracted 500 million visitors and become hallowed ground to generations of New Yorkers. Today Jones Beach evokes cherished memories of long-spent youth, old friends, and departed loved ones. In this evocative illustrated book, I explore the traditions, institutions, controversies, and characters of this beloved seaside resort, now a state historic landmark.
In collaboration with fabled runner Florence Griffith Joyner ("Flo-Jo"), this fitness primer covers all the basics of running: its benefits, mechanics, motivation, shoes, nutrition, stretches, hill training, safety, weather, regimen, races (leading up to a marathon), injuries, cross-training, and weights. One chapter also addresses special concerns for women, children, and seniors. Here are all the tools beginning runners need while giving more advanced runners sound advice, too.
A friendly, practical guide to training for and running a marathon without turning your life upside down. Its manageable training schedule, sensible advice on nutrition and race preparation, and inspiring tales, make this book a must-read for all aspiring marathoners as well as those runners who want to improve their marathon techniques and more fully enjoy their marathon experience.
An accessible book geared toward beginning runners, it outlines the sport's fundamentals and provides detailed sections on training schedules, injury prevention, and nutrition.
Memoir
Part memoir, part sports adventure, Not Dead yet tells the inspirational story of Phil Southerland's battle with Type 1 diabetes and how he overcame all odds to start his own bike racing team and twice win the Race Across America.
"An engrossing book, a sports-adventure story with a medical subplot and a roster of dynamic characters, the most dynamic of whom is Phil Southerland himself…a story of tigerish determination and the utter resolve to never give up, to win against all odds."

–Diabetes Health
When I turned 50, I gave myself the birthday present to end all others—a trip to the end of the Earth to run my most unforgettable race. The Coolest Race on Earth is both my story and the story of the Antarctica Marathon, first held in 1995 and now an annual event that sells out years in advance.  It's full of humor, adventure and inspiring characters—including wheelchair-bound competitors, three record-breaking grandmothers and a former Marine drill sergeant who described the race as "the hardest thing I ever did in my life, next to Vietnam."
Todd Crandell's drug use and drinking destroyed his life. In his 20s, he had gone from being a promising student to a homeless, starving, and drug-addicted ghost of himself. After several brutal and harrowing encounters with rock-bottom, he decided to quit cold-turkey; then he took up triathlons, and found that athletic effort helped him overcome his addictions. He now competes regularly in full Ironman triathlons, works as a professional speaker and drug counselor, and runs a foundation (Racing for Recovery) helping others to use sports and positive endeavor to escape addiction. A mesmerizing, inspirational story of self-destruction and resurrection.