EDUCATOR

As an associate professor at New York Institute of Technology's Old Westbury campus, I am one of the faculty advisors to NYIT's half-century-old student-run publication The Campus Slate and the Carleton Group, NYIT's student-run advertising and public relations agency.

I am also a member of the faculty at Harvard Medical School's annual professional writing conference, Writing, Publishing, and Social Media for Healthcare Professionals, where among other things, I teach a seminar in memoir writing.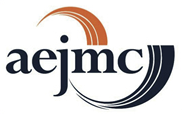 The two major academic organizations I belong to are the Association for Education in Journalism and Mass Communication and the International Association of Literary Journalism Studies.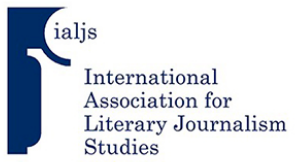 Over the course of my academic career, I've won several teaching awards. The two that matter most to me were given by the Small Programs Interest Group of the Association for Education in Journalism that named me a "practice what you preach" educator and by students in NYIT's Communication Arts department, who voted me the professor that had the most impact on their lives.
My NYIT contact info: jhanc@nyit.edu